RtCW Remake Mod Beta 1.0 by Grego & C.Z.R
The long-awaited beta release of Return to Castle Wolfenstein Remake Mod, created by Grzegorz Mirtyński & Cezary Szydlik, is finally here. This Mod utilises the creative improvements that can be achieved when using the new Berserker engine, thus giving this version of Return to Castle Wolfenstein a more modern appearance in regards to all aspects of the game, e.g., textures, lighting, gameplay.
+++ UPDATE +++
Wolfenstein4ever download (4,8 GB!!) is available now!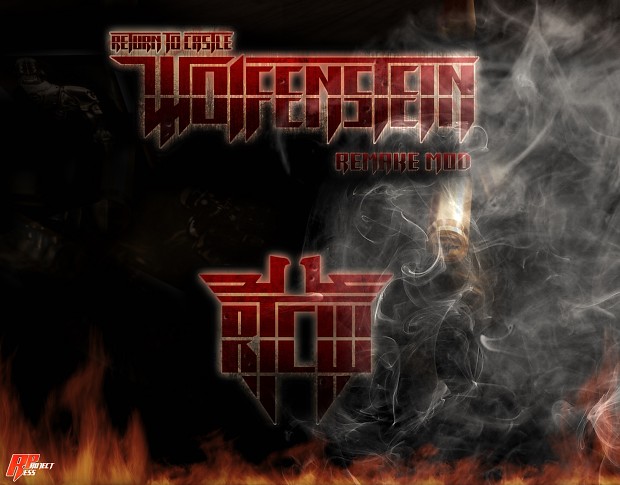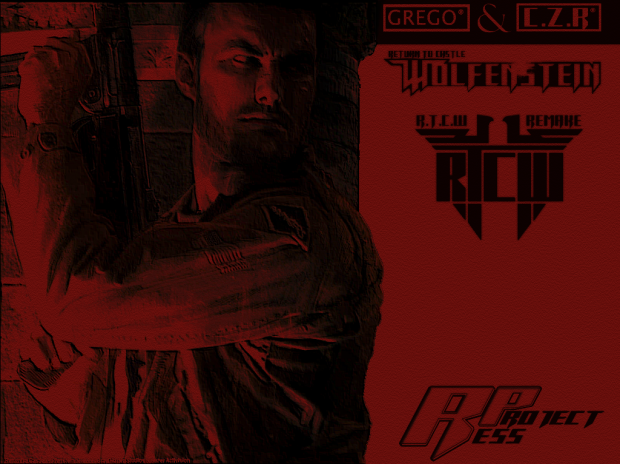 You have problem or question with the performance
please sent to forum: quakegate.ru
Source: moddb.com/rtcw-remake-mod | wolfflies.de
RTCW REMAKE MOD - PART 1 OF 2 Version:Beta 1
Grego & C.Z.R 12.03.2015 2,8 GB 20569



RTCW REMAKE MOD - PART 2 OF 2 Version:Beta 1
Grego & C.Z.R 12.03.2015 2 GB 17606