Sorry, we

had

almost forgotten

!

The first game Splash Damage ever officially contributed to: Return to Castle Wolfenstein, is 11 years old.
RtCW, published by Activision, was released to the North American market on November 19th, 2001.
Sorry, wir hättens fast vergessen! Das erste Spiel, wo SplashDamage jemals offiziell mit beitrug: Return to Castle Wolfenstein ist 11 Jahre alt. RtCW, herausgegeben von Activision, wurde im nordamerikanischen Markt am 19. November 2001 freigegeben.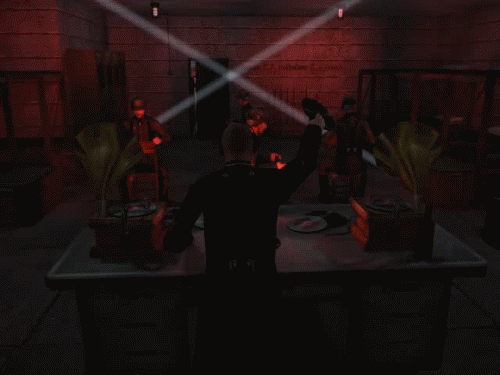 Release date(s)
Microsoft Windows: NA - November 19, 2001 / EU: November 30, 2001 / GER: Dezember 05, 2001
Linux: March 16, 2002
Mac: OS X April, 2002