New Wolfenstein game seemingly in the works
licja Bachleda-Curuś, who voiced Wolfenstein: The New Order's Anya, has suggested there's a new Wolfestein game in the works.
Speaking to Polish TV station TVN, she revealed that they were "making a second one" hasn't mentioned it by name but has said she is working on a new game.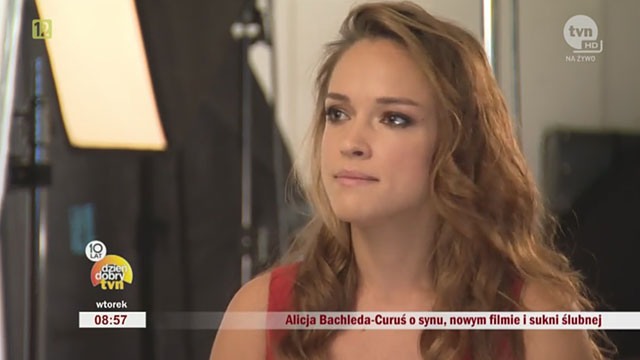 Quote: "I'm working on a video game, first part of which I have already made. Now we're making a second one, which will take two more years. "I played this game as a child. I was very happy when I got to the point where I could shoot Hitler."
Developer MachineGames, and publisher Bethesda, haven't yet confirmed a New Order sequel, although creative director Jen Mathies did say they had lots of ideas last year.
Chris Thursten liked The New Order quite a bit, though he was less keen on its standalone expansion The Old Blood. The next Wolfenstein game is probably with ID tech 6 Engine.
---
Wolfenstein: The New Order bekommt offenbar einen Nachfolger. Das hat jedenfalls die Synchronsprecherin Alicja Bachleda-Curus im Rahmen eines Interviews mit dem polnischen TV-Sender TVN verraten.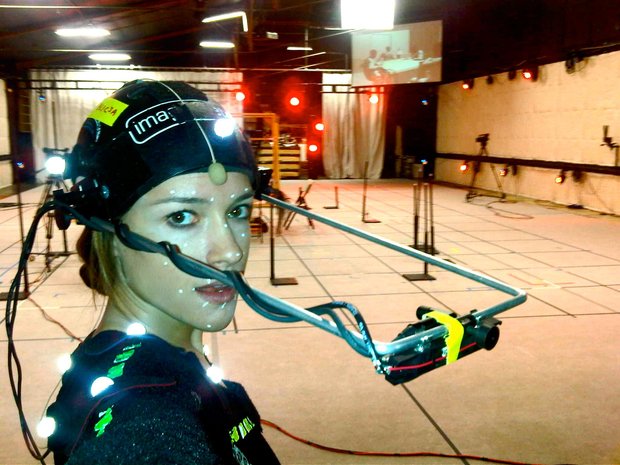 Bachleda-Curus, die im ersten Teil die Anya Oliwa spricht, verrät während des Gesprächs, dass sie an einem Spiel arbeitet, an dessen ersten Teil sie ebenfalls schon beteiligt war - und bei dem es darum geht, auf Hitler zu schießen.
Zitat: Ich arbeite an einem Videospiel, an dessen erstem Teil ich bereits mitgearbeitet habe. Nun machen wir einen zweiten, dessen Fertigstellung noch zwei weitere Jahre dauern wird. Ich habe dieses Spiel schon als Kind gespielt. Ich war sehr glücklich, als ich an eine Stelle kam, an der ich auf Hitler schießen konnte.
Weder das für Wolfenstein: The New Order verantwortliche Entwicklerstudio MachineGames noch der Publisher Bethesda haben bisher einen Nachfolger offiziell bestätigt. Allerdings verriet der Creative-Director Jen Mathies kürzlich, dass er bereits jede Menge Ideen für einen weiteren Teil habe.
Behält die Synchronsperecherin Recht, erscheint das neue Wolfenstein Spiel irgendwann im Jahr 2017. Bethesda wollte sich zu den Gerüchten bisher jedoch nicht äußern. Das nächste Wolfenstein wird wahrscheinlich auf der ID-Tech-6 Engine basieren.
Source: etpro.de | gamepressure.com | eurogamer.net | gamestar.de | gamesradar.com