Enemy Territory Christmas Mappack with 3 new UJE maps and waypoints - UJE Christmas, UJE Xmas Factory and UJE Castle Xmas made by [UJE] Niek

The first map is the updated Christmas tank ,Allied objective
The second map is an updated snipermap with axis objective in it.Castle xmas is the name
The thirth map is also an axis objective map called xmas Factory where axis have to try and assasinate Santa

---
[UJE] Christmas - The alies have to escort the tank to the santa's building and destroy the presents there. Axis have to stop the alies.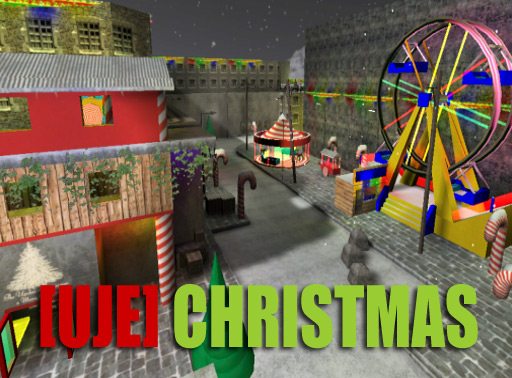 Special stuff:
* 2 moving trucks
* 1 funny car that flies to objective
* A carnaval train
* some christmas sounds
* a giant carnaval wheel
* a Carousel
---
[UJE] Xmas Factory - Axis forces are planning an assasination on Santa in his Factory. They have to get inside the guarded factory to get the special dagger to assasinate Santa in his bedroom.
To get to the factory they have to steal the tank first to gain acces to the Factory.Then they have to steal a key to open the gates to the dagger and Santa's bedroom.
The allied forces have to stop the Axis and prevent assasination of Santa.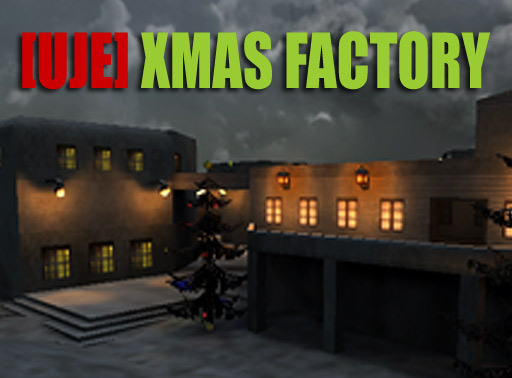 Axis objective:
*Blow the damaged garage side wall to access the tank!
*Escort the tank through the Town to secure advance spawns!
*Blow the Sewer Door Side Entrance and the Stair Well Door Side Entrance to progress!
*Capture the Old Village spawn for 7 seconds!
*Build the North and South Assault Ramps, the Neutral Command post, and blow the Trench Side Wall!
*Blow the Main Factory Door to access the Key and Dagger and capture the forward tower spawn!
*Steal the Gate key to open the Gates that guard the Dagger to unlock them!
*Steal the Dagger and run it to Santa to assasinate him!
---
[UJE] Castle Xmas - The Axis have invaded Santa's Castle. They are trying to steal his magic Crown so they can manipulate Xmas.
They have to steal it and escape with the sledge. Allies have to do defend the crown at all costs.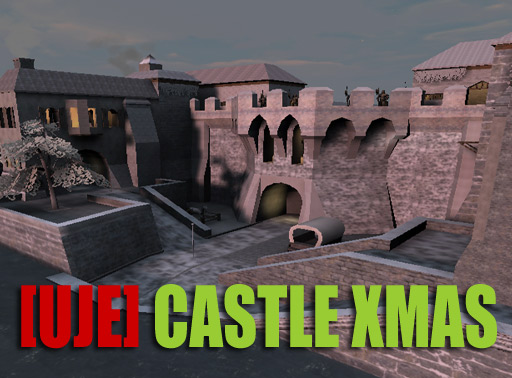 Thanks alot guys you keep this game alive. Have fun with the maps **merry christmas and a happy newyear!
Source: ujeclan.com
XMAS MAPPACK (UJE) Version:3 Maps
[UJE] Niek 11.12.2016 55,57 MB 329